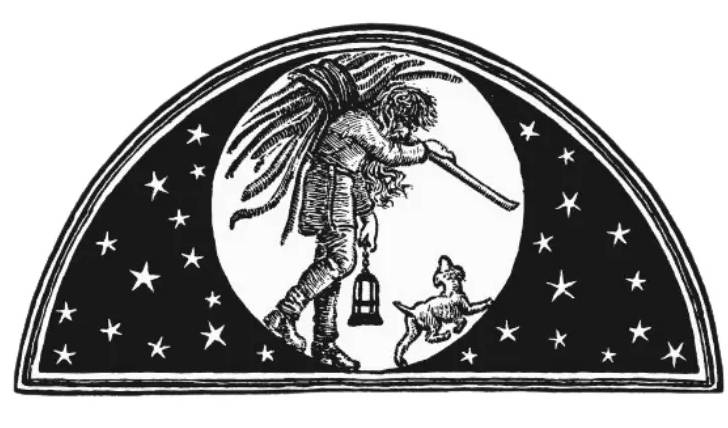 Applewood Books
Traveling the Backroads of American Culture
Welcome, Cultural Travelers!


With an eye for timeless stories of the diverse American experience and a passion to bring together the past and present using modern book-making technology and craftsmanship, Applewood Books enriches lives with a curated and ever-expanding Americana-focused catalog, making us your partner for wherever the journey for an authentic, thoughtful discovery of America's past leads.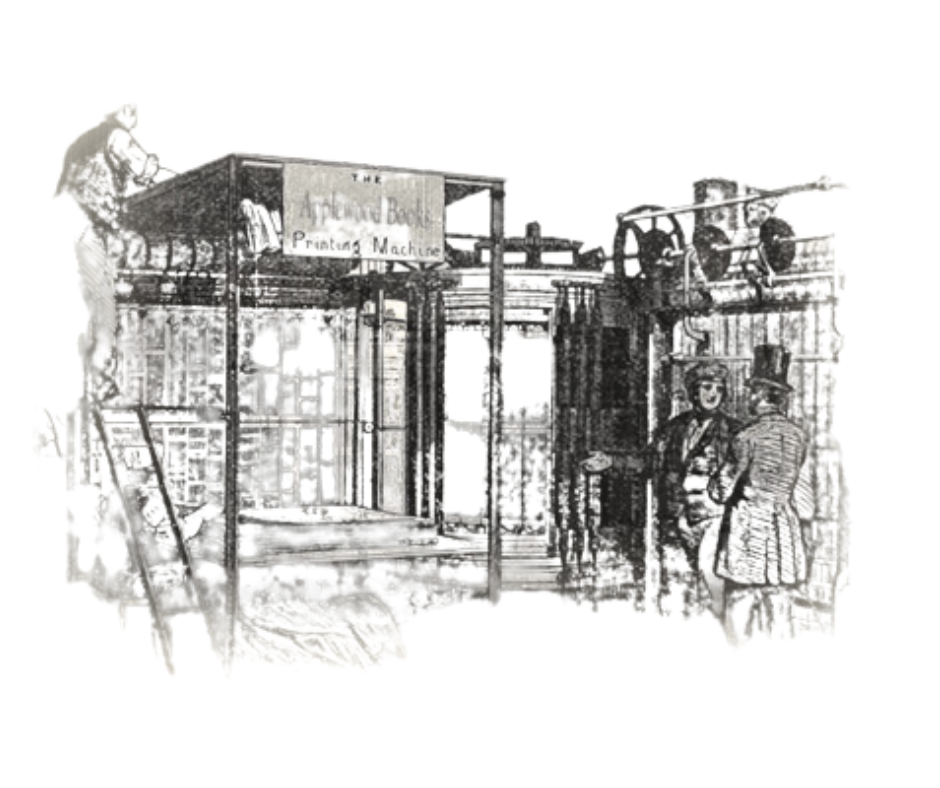 After a limited edition of love poems, seven years and experimenting with content and formats, Applewood Books harnessed the power of telling the stories of America's people, places and events.
It was 1976. Boston was Snow Bound and a Heart Grew Fonder
Phil Zuckerman, founder of Applewood Books, was dog sitting in a town just outside of Boston. Snowed in and a half a world away from his now-wife, Disty, he grabbed a printing block and carved an image of a wooden apple—apple (the fruit of knowledge and his mother's maiden name) and wood (a material for building). That weekend, he named the company Apple-wood Press.
Phil hand-printed and hand-bound Apple-wood Press's first book, a 100-copy limited edition of four courtly love poems from the 13th century, which he dedicated to the woman who would become his wife. "My lefe ys foren in a lond," read that dedication. "Allas, why ys she so?"  
On America's bicentennial birthday on July 4, 1976, he finished binding those first books.It took seven more years of experimenting with different kinds of content and formats, a "hyphen-ectomy" (Apple-wood Press became Applewood Books) and partnering with Ned Perkins, Phil's college friend, before Applewood Books settled on its mission: telling stories about the lives of Americans who came before us.
By this time and having published a book about writer's homes, we realized the power of telling the stories of historic places. So, we began simply reissuing, without changing a word, a few timeless and overlooked copyright-free primary sources, The American Frugal Housewife by Lydia Maria Child and The Way to Wealth by Benjamin Franklin.
These books still are two of our best-selling works. Each subsequent year we have expanded the geography, chronology, and subjects of the books we publish and distribute, all the while building a strong backlist and "building a picture of America."
 That original printing press sits in the entry of our headquarters in Carlisle, Massachusetts as a reminder of the importance of building knowledge (apple-wood) with your own hands and making publishing a personal endeavor.